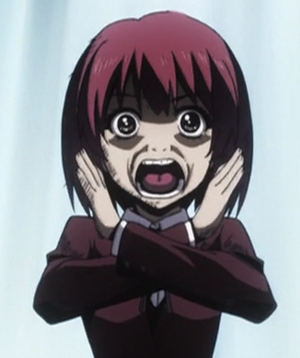 Welcome to anime quotes Wiki
Edit
Welcome to anime quotes wiki the home of anime quotes on the Internet. We guarantee that we have the best stocked library on the Internet. We are currently recruiting for some editor and writers right now. I hope you enjoy your time in the site.
Quote of the Month
Edit
"Pride is not something you can surrender"
-Hibari Kyoya
Ad blocker interference detected!
Wikia is a free-to-use site that makes money from advertising. We have a modified experience for viewers using ad blockers

Wikia is not accessible if you've made further modifications. Remove the custom ad blocker rule(s) and the page will load as expected.